A Home Inspection Service You Can Trust
Ever since we started, top service to our clients has always been our number one priority. At VIP Property Inspections, we understand the stress that goes into buying a home. It is easy to get caught up in wondering whether you are making the right decision. That's why we strive to make your home inspection as worry-free as possible for our clients. From mobile homes to multi-million dollar mansions, VIP Property Inspections has inspected well over a thousand home inspections for satisfied homeowners.
Veteran Owned
and Operated
VIP stands for Veteran Inspection Professional. Our InterNACHI Certified Master Inspector is a 20-year veteran of the United States Marine Corps. His service and skills that he gained in the military translate into the dedicated work he does at VIP Property Inspections. With years of experience in problem-solving, preparedness, and protecting his country, his passion is protecting you and your home. He served our country, and now he serves our clients. You can trust that your home inspection will be done with the utmost care and diligence, with your best interest in mind.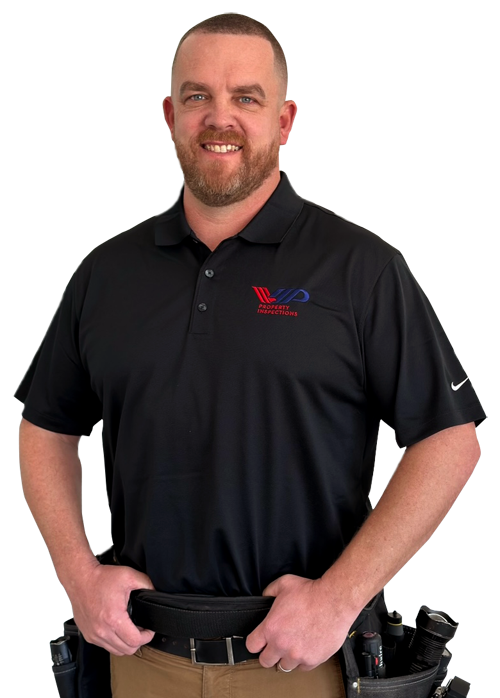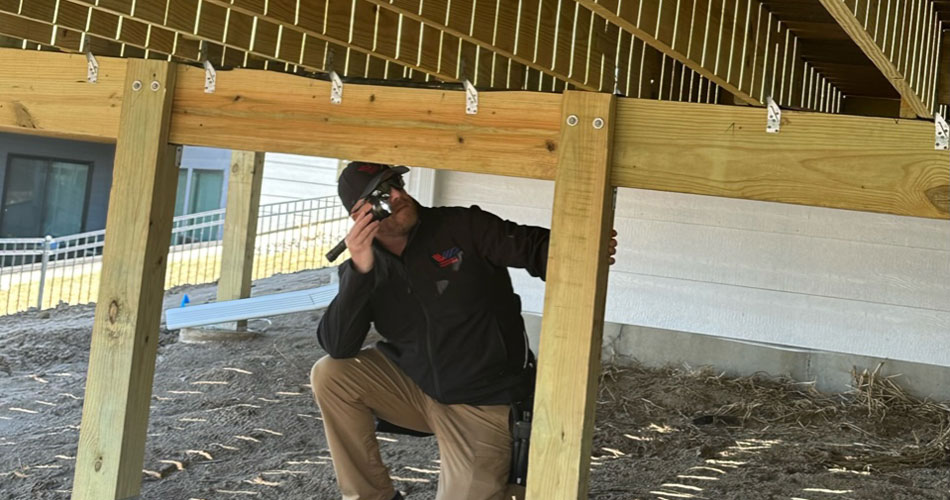 Clear Communication and Unmatched Detail
All homes are different, as are all home inspections. Each home, new or old, deserves meticulous care. We keep this on the forefront when we approach any new home inspection, paying special attention to each and every component and system, letting no potential issue go unnoticed. Communication with the realtor and client is based on observations at the time of the inspection in a clear and easy-to-understand manner. We will help you navigate your report and provide any needed clarification so you have all the information you need to make the most informed decision.
We Value Your Time
Purchasing a home can be a time-sensitive endeavor. That is why we provide same-day reports outlining each strength and deficiency of the home, giving you the answers you need before you make a final decision. We encourage our clients to attend the inspection so that all parties are on the same page, well-informed, and free to ask questions on-site. We gladly welcome calls from clients any time after the inspection and offer online payments for your convenience. We offer evening and weekend appointments.
We have the option for certain inspection packages payment to be taken through escrow. Contact us to see if your home inspection qualifies!
Create Request List
Homegauge's Create Request List feature gives you the freedom to generate your very own list of repair and project requests directly from the inspection report. This can be done conveniently from the comfort of your home using your phone, tablet or computer.
Discounts
We are proud to offer discounts for Military and Veterans, First-Responders, and Emergency Dispatchers. Call for Monthly Specials.
Area of Operation
We serve Central Kansas, including Wichita and all surrounding cities within a 1-hour radius of Wichita.
For Trustworthy, Superior Service, Book Your Appointment with VIP Property Inspections Today