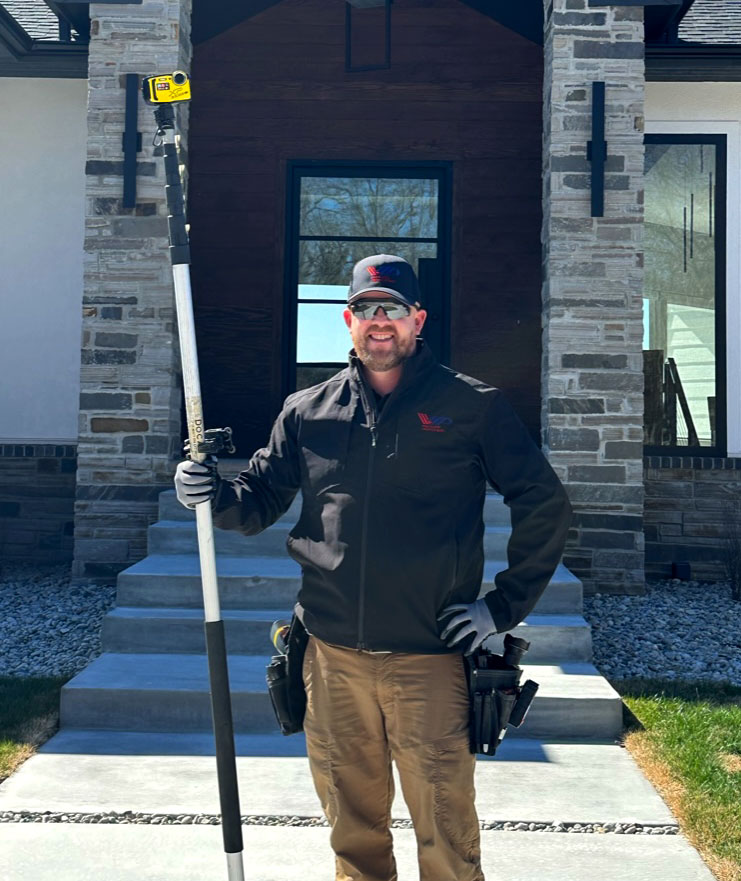 A Veteran's Work Ethic
Brian Stirrat spent 20 years in the Marine Corps in the Light Armored Reconnaissance community. He fought in both the Iraq and Afghanistan wars with a total of six deployments overseas, requiring diligent preparedness and flexibility. The skills that he has acquired during his military service directly translate into his home inspection business. He is extremely detail-oriented, having been entrusted with inspecting and accounting for billions of dollars worth of equipment. Knowing how to act quickly, he can easily find the root cause of a problem and come up with the best possible solution. He takes great pride in the fact that his work benefits the greater good. Brian knows just what it takes to do a good job and to ensure that his clients are safe and sound in their homes.
Business Background and InterNACHI Certified
Brian puts his heart and soul into his trade. As an InterNACHI Certified Master Inspector, he embraces challenges that confront his expertise. If he does not have the answer at hand, you can trust that he will find the answer quickly. Brian holds a Bachelor's Degree and MBA from Park University School of Business. As a business owner, credibility and trust are taken seriously and are of the utmost importance to him. He is always learning and keeping himself up-to-date on the latest practices. He is a driven, hard-working Master Inspector who is always raising the standard.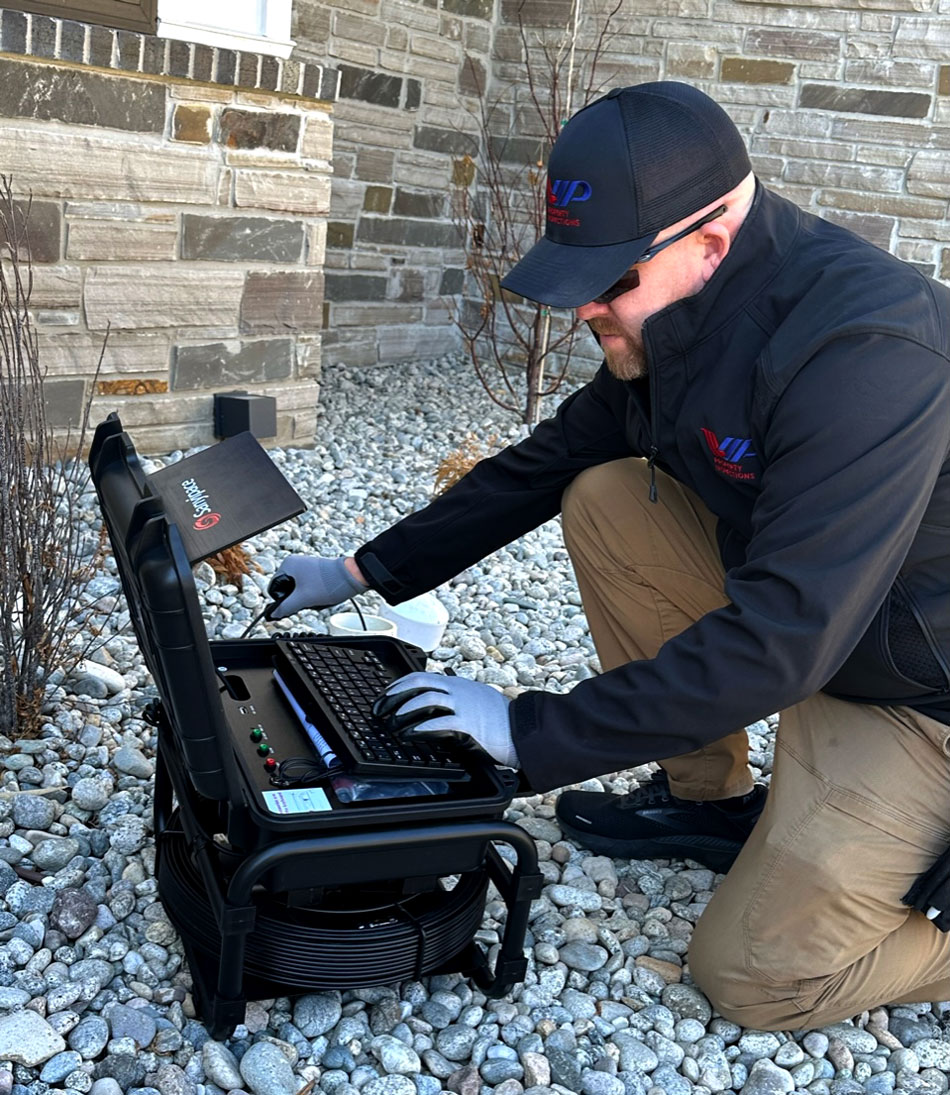 Service Fit for Celebrities
During Brian's time in California, he worked as a home inspector for The Property Inspection Pros. He was their lead trainer for new inspectors, and has conducted well over a thousand top-notch inspections. Brian has been entrusted with inspecting properties for celebrities, professional athletes, and professional chefs. This requires much more than skill and capability – it requires a great amount of trust. His ability to do an outstanding job under pressure and his quick and effective problem-solving skills make him the ideal home inspector for anyone. Brian is someone to confide in, as he has also had the privilege of assisting new homeowners on their home-buying journey.
An Active Family Man
Not only is Brian among the top in his field, he also has an eventful personal life. He loves spending time with his family. He spends his spare time hunting and fishing out at his farm in Pretty Prairie. Brian has a thirst for thrill and adventure. Getting his start right here in Kansas, he is a competitive Motorcycle Drag Racer, and has competed at top levels since 2003. He sponsors his team Stircrazy Racing.