Services
Inspection Services
Standards of Practice for Inspections
VIP Property Inspections follows the InterNACHI Standards of Practice. These are very detailed guidelines for every component and system we inspect. This holds us accountable and ensures we perform the most complete and comprehensive inspection services to the highest standards.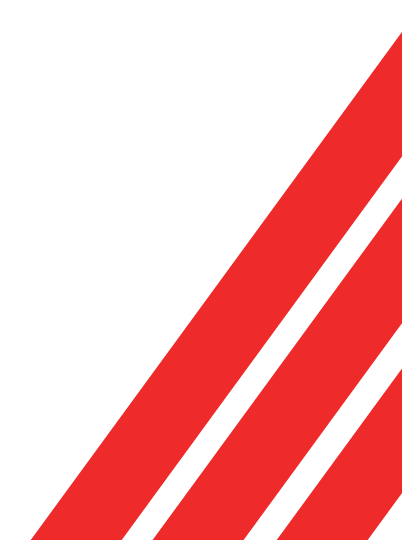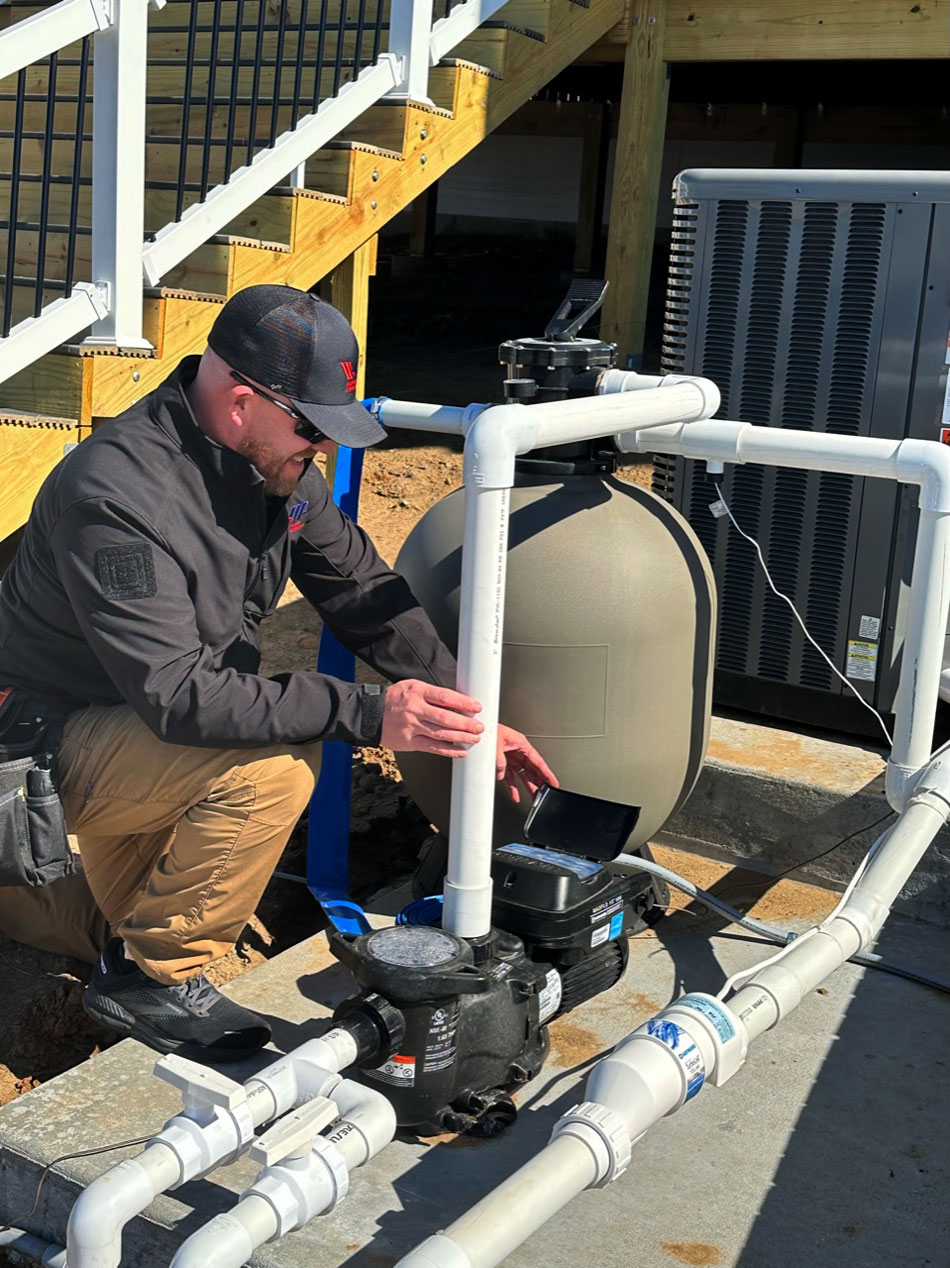 What We Inspect
Types of Properties Inspected
Homes
Apartments
Condominiums/Townhomes
Types of Inspections
Buyer's Inspection
Pre-Listing/Seller's Inspection
New Construction Inspection
New Construction Phase Inspections
11-Month/Builder's Warranty
Home Maintenance Inspections
Re-Inspections
Radon Testing
WDO/Termite Inspection
Mold Testing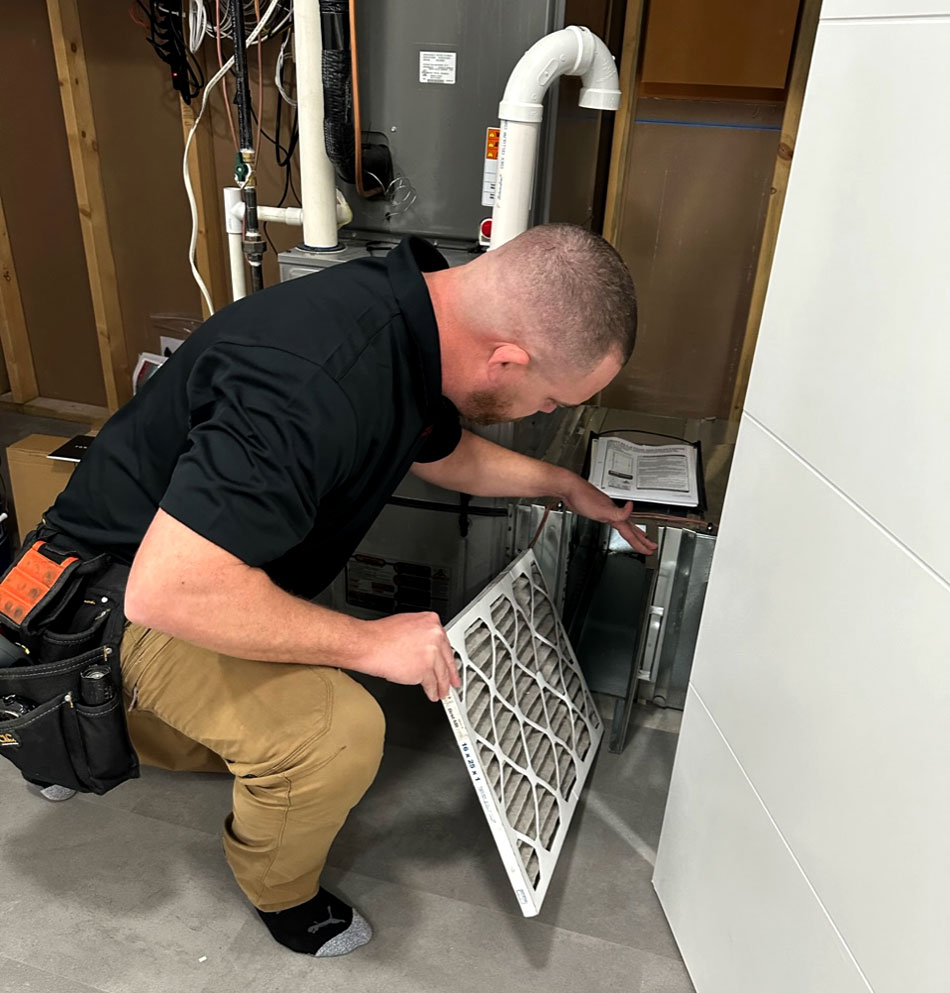 Buyer's Inspection
Purchasing a home is one of, if not the most important investments of your life. In order to make an informed decision that fits your interests, a buyer's inspection is a visual examination of the home that brings to light defects or areas needing repair prior to your purchase. You will get valuable information about the house before committing to a decision.
Pre-Listing / Seller's Inspection
Selling a home can be just as daunting of a task as buying a home. It is key to thoroughly understand your home's condition before putting it on the market. A Pre-Listing/Seller's Inspection pays attention to the working condition of all major systems and components of the house, including heating and cooling, electrical, plumbing, roof and structure, siding, and doors and windows.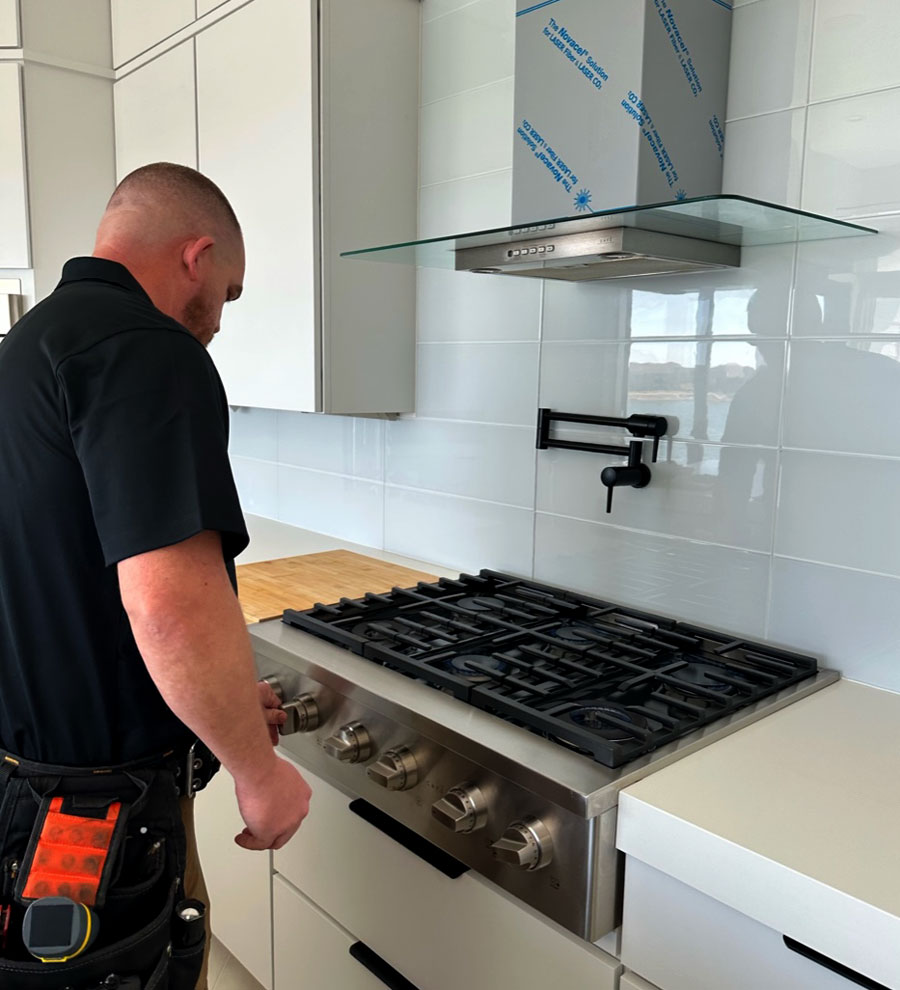 New Construction
You may be having your new home built from the ground up. Even though brand new materials have been used, it is always safe and well worth it to inspect your new home, as there may be problems that potentially went unseen during the construction process. This inspection examines structural defects such as foundational cracks, faulty grading, poor framing, and other possible issues.
New Construction Phase Inspections
This takes New Construction Inspections to a more meticulous level. While your home is being built, you can have incremental inspections to ensure that your home is being constructed properly each step of the way. Issues will be detected before they become bigger problems. This method holds each party accountable.
11-Month Builder's Warranty
Things may look good after your first home inspection and give you the peace of mind and confidence to purchase the home. However, during the first year of living in your home, new issues may arise regarding poor construction, low-quality materials or improper installations. The 11-Month Builder's Warranty will protect you from paying for those repairs.
Home Maintenance Inspection
Your home has a life of its own. Just like we check our health, we check on the health of our living space. These can be done annually or biannually to check that the functionality of all major systems and components are in good working condition, and that there are no structural issues or damages to your property.
Re-Inspections
It is possible that the inspector detected problems during an initial inspection. After those problems have undergone repairs and have been fixed, it is safest and in your best interest to schedule a re-inspection to ensure that those repairs have been executed properly, and also to check on places that were initially inaccessible.
Radon Testing
Radon, a harmful, toxic gas that is colorless, odorless, and undetectable by sight or smell, is startlingly common in Kansas households. The only way to know the exposure levels in your home is by testing using devices that measure concentration over a 48-hour period. Schedule a Radon Testing inspection for the health and peace of mind of you and your loved ones.
WDO / Termite Inspection
Wood-destroying organisms and termites can wreak serious and expensive damage on a home's structure. Furthermore, these pests can be difficult to notice. Having a WDO/Termite Inspection could potentially save you thousands of dollars in repairs.
Mold Testing
Mold is another substance that can go undetected by sight or smell and can cause health problems if untreated. An inspector may notice a moisture buildup that may indicate the presence of mold. Air sampling can be done by comparing the content of spores in the air of the room inside to the air outside to confirm the existence of hidden mold.
Other Types of Inspections Performed
Sewer Scooping
Pool and Spa
Irrigation
Yard Drain Scooping
Limited HydroJet Service
Free Visual Mold Assessment
Thermal Imaging (included in ALL inspections)
Additional Services:
New Homeowner Walkthrough
Special Tools and Technology
Thermal Imaging
Moisture Meter
Spectoscope
Carbon Monoxide Detector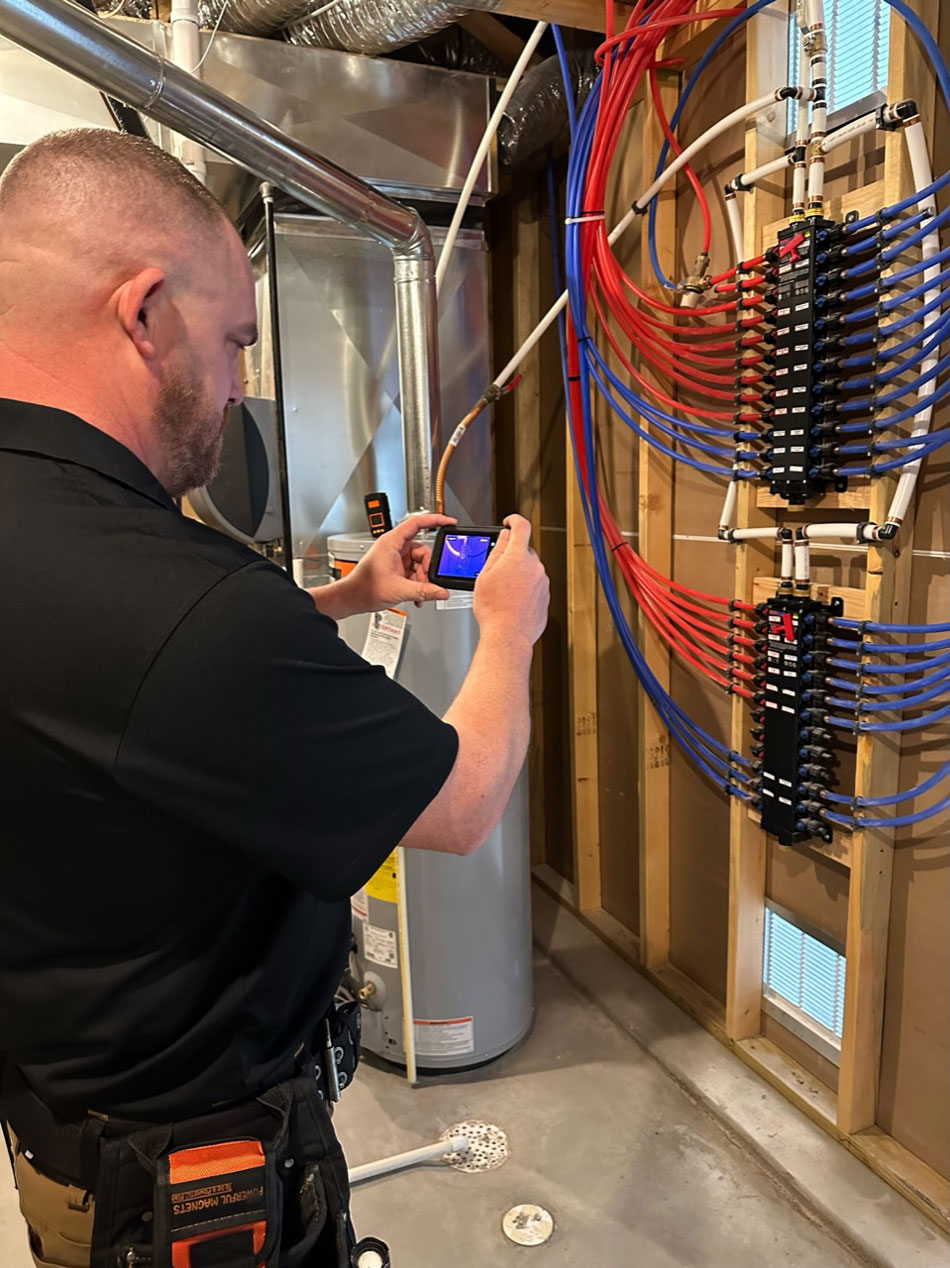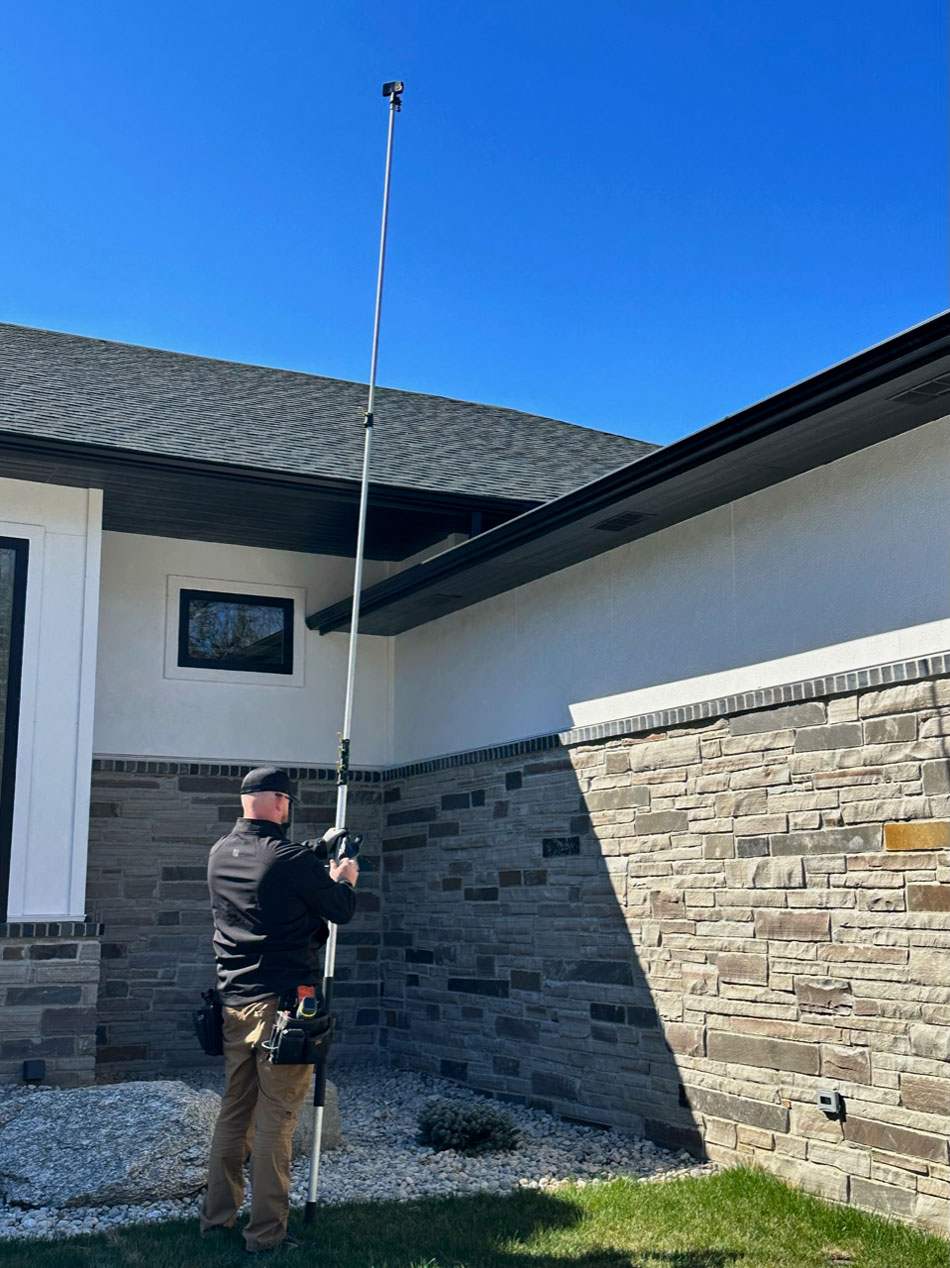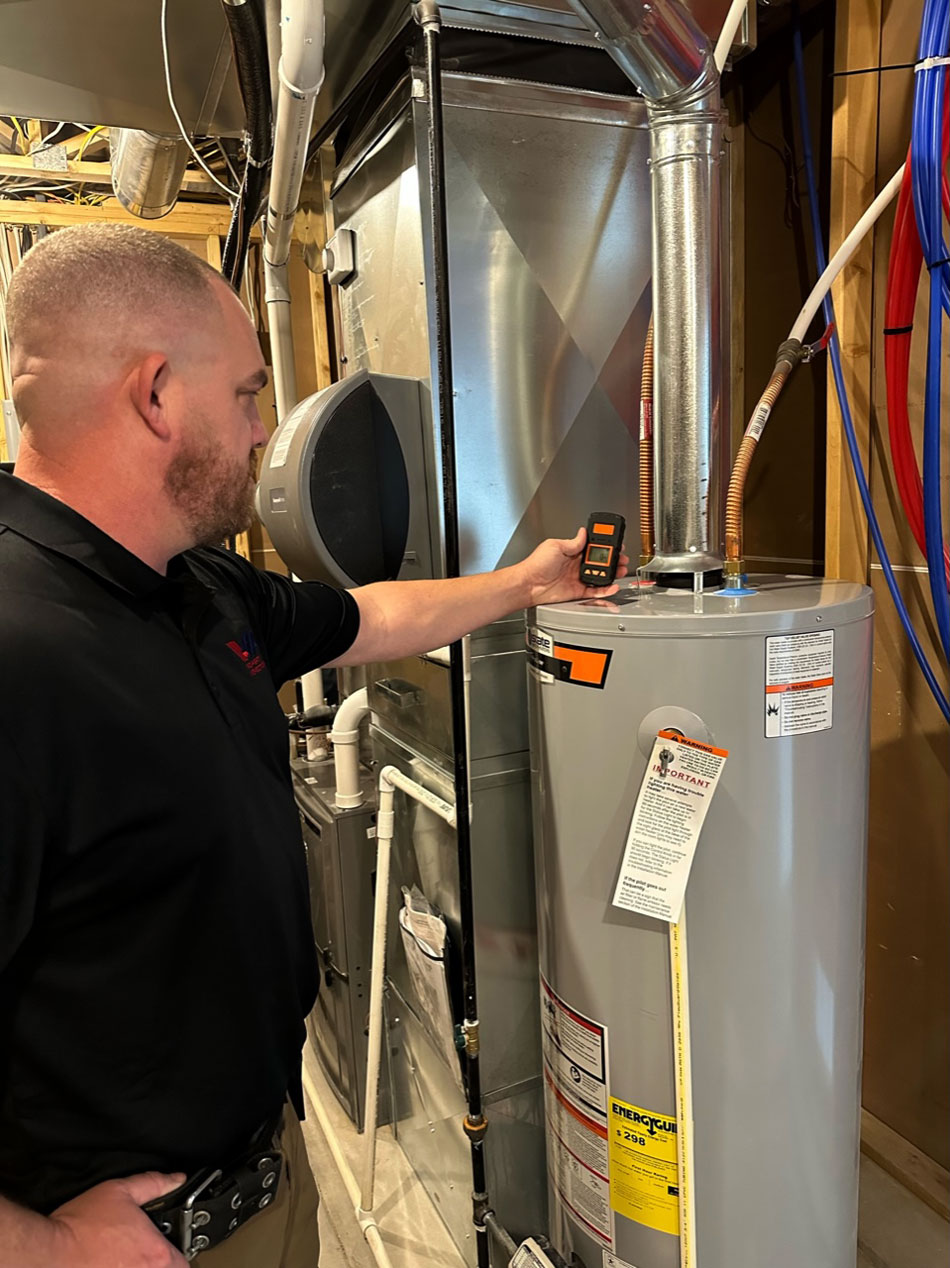 For Trustworthy, Superior Service, Book Your Appointment with VIP Property Inspections Today